Inspiring the World through Music
The Young Americans inspire the world through music with our captivating performances, signature youth programs, and performing arts college.
Music Programs Influenced
Interested in registering for our performing arts workshops or camps?
Since the first group of Young Americans stepped into a high school gymnasium in Florida in 1992, our Performing Arts Outreach programs continue to lead the way, creating the largest music education movement in the world. On average, each year we visit over 200 communities and work with over 52,000 students from kindergarten to high school. Our Signature Workshops and Summer Camps continue to inspire youth, empower teachers, and strengthen education systems across the globe.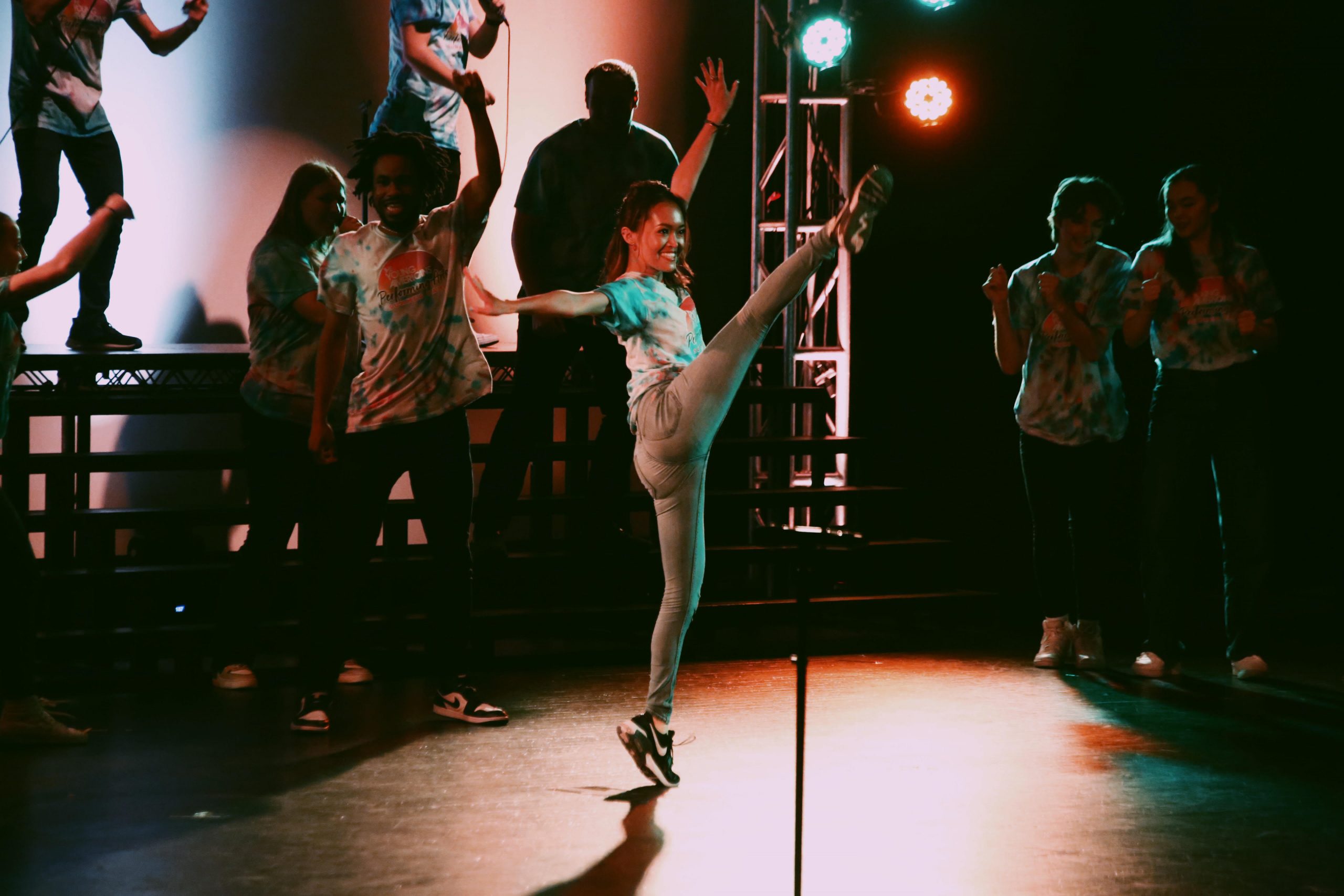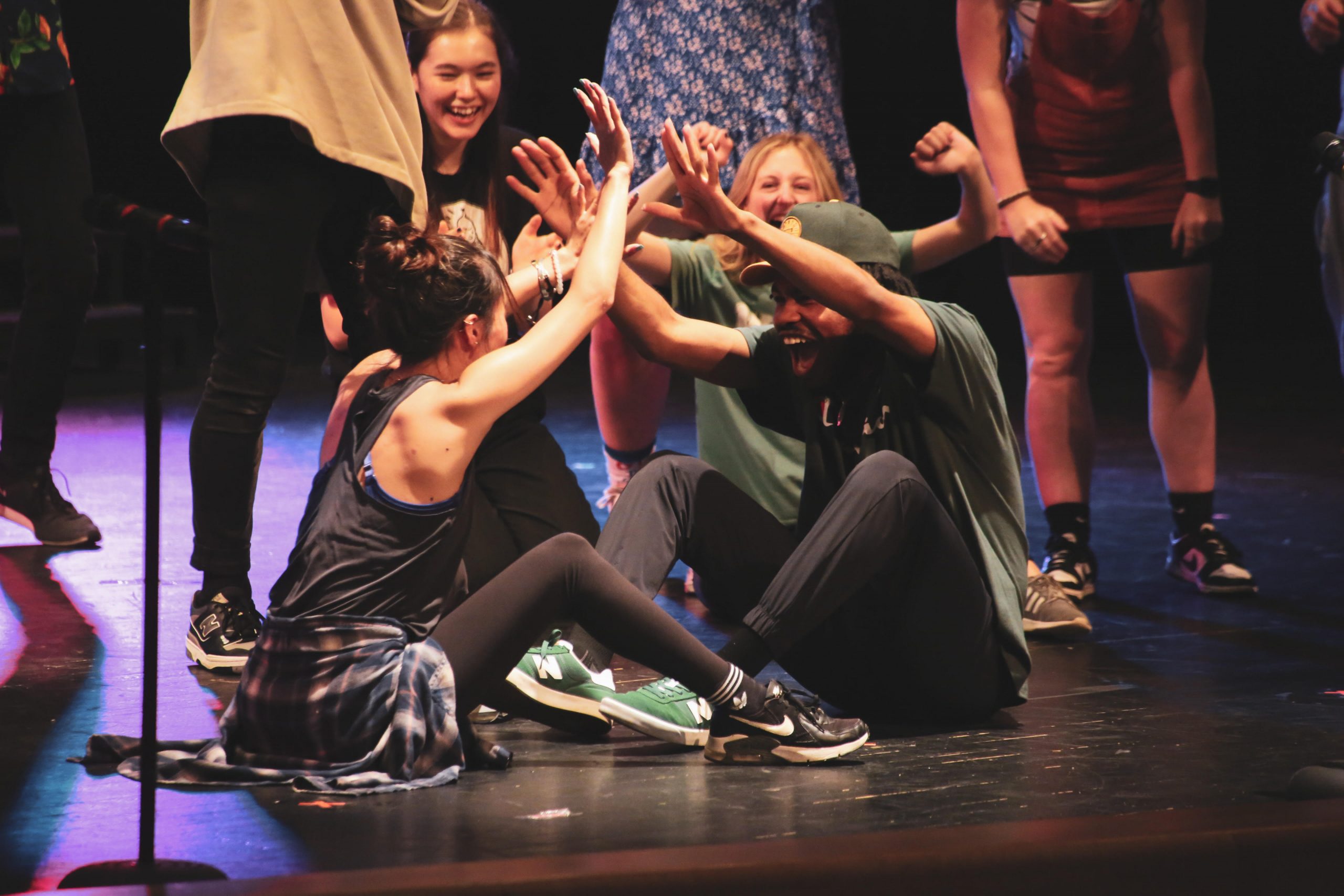 Want to become a Young American?
Are you a student looking for an incredible performing arts college? Want to make an impact and have the chance to travel the world?
– Audition at a US Camp or Workshop
– Audition at one of our Concert Performances
– Audition at a Campus Tour
YA College Diversity Scholarship!
In our efforts to foster more diversity and establish access opportunities for deserving candidates, a Diversity Scholarship has been created and funded for The Young Americans College of the Performing Arts (YACPA). Currently, to achieve the diverse casting needs for The Young Americans, this scholarship is only open to *BIPOC  individuals.
For the Fall Semester of 2023 and Spring Semester of 2024, we are inviting high school graduates between the ages of 17-25 to audition as candidates for YACPA's Diversity Scholarship, which covers full tuition and includes all school supplies, study materials, and a $500 per month stipend to assist with housing and living expenses. This scholarship applies to both of YACPA's academic programs; candidates can CHOOSE which program best supports their individual goals: AA Performance Degree or the Certificate Program
* Black, Indigenous, People of Color (BIPOC) are anyone who identifies as Black, Native American, Native  Hawaiian, Alaskan Native, Desi, Asian, Pacific Islander, Chicanx, or Latinx.
To learn more, scan the QR code on the right or click the button below!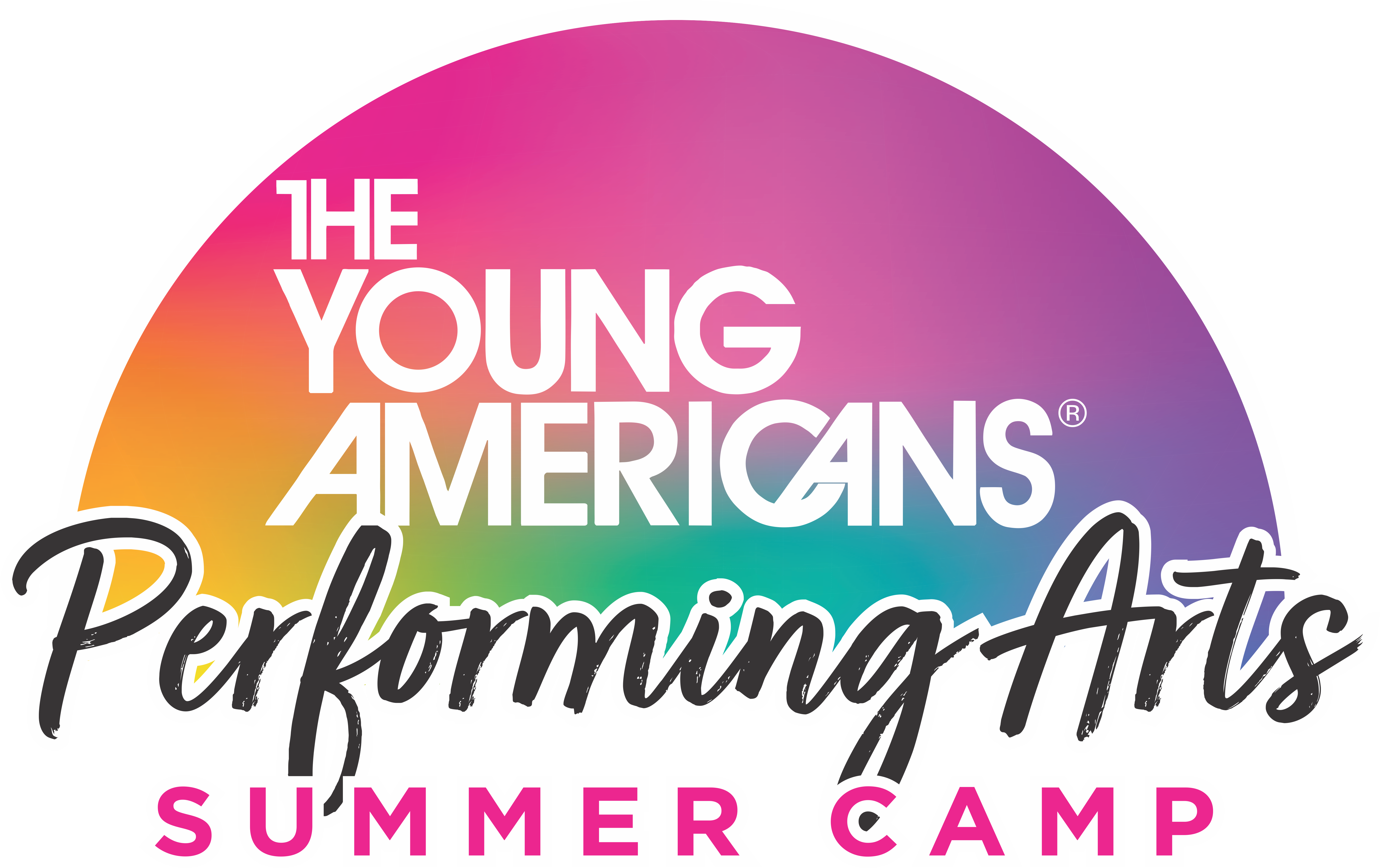 Performing Arts Summer Camps!
What began as one week of camp 11 years ago has exploded into a full summer of one-week camps throughout the country. The Young Americans' Summer Camp is more than just a high-caliber performing arts camp. We believe in sustaining and supporting music programs in the communities we visit each summer. That is why we donate a portion of the ticket sales collected in our camps to local organizations and school music programs that support music and the arts programs throughout the year! To learn more about our current Summer Camps, click the link below!
Donate now because music matters!
We believe that music has the power to bring people and communities together, break down barriers, and spread goodwill and hope. Your support ensures that The Young Americans can continue to impact over 52,000 participants, in over 200 communities worldwide providing inspiration, empowerment, and performing arts experiences. The Young Americans is a 501(c)(3) non-profit (Tax ID number 33-0488250) and your gifts are tax-deductible to the full extent of the law.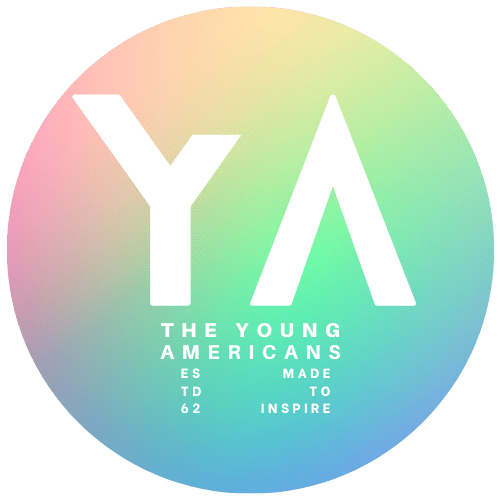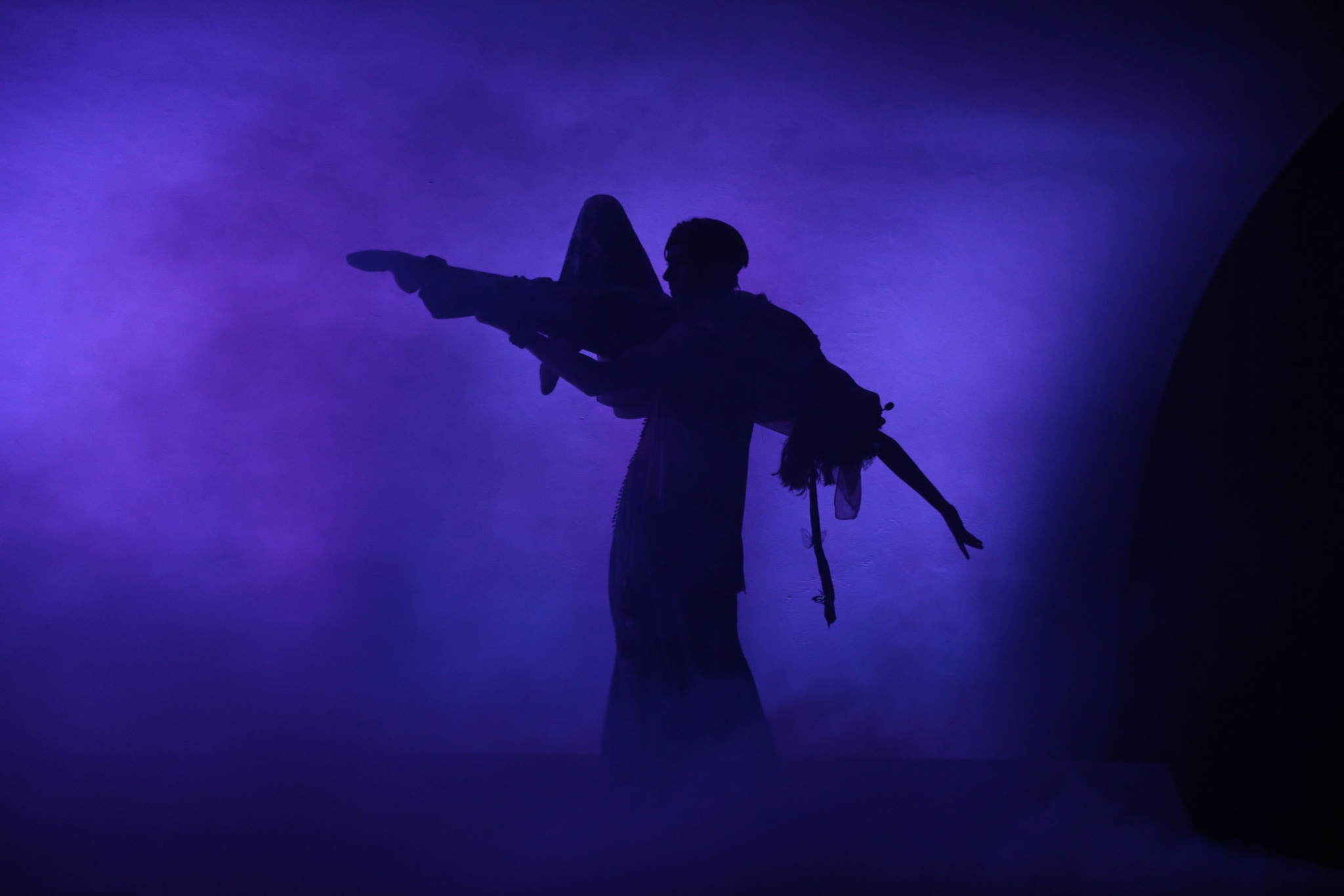 Ready to Learn More?
The Young Americans were founded in 1962 and for over 60 years we have inspired the world through music. Read more about our rich history, how we were founded, the team that makes it all happen, and so much more!
Have More Questions?
Click the button below!