Talya Franklin (she/her)
– College President 
Email: tfranklin@youngamericans.org
Phone: (951) 493-6753 ext:102
Born and raised in Southern California, Talya has over 15 years experience in driving organizational impact within the corporate realm and non profit sector. Talya is a business executive who specializes in strategies bringing together processes, employees, and strategic long term business planning. From establishing and evolving strategies by advancing staff skills and competencies to optimizing finances, Talya has a reputation of rebranding organizations by restructuring and rebuilding.
Bruce Sampson (he/him)
– Director of Creative & 

Production
Email: bsampson@youngamericans.org
Phone: (951) 493-6753 Ext: 109
Sampson is not new to The YAs.  He began his association with the group as a performer at age 15. Bruce performed at four Young Americans dinner theater properties in Atlanta GA, Newport Beach CA, Seal Beach CA and Harbor Springs MI.  From 2009 through 2017, Sampson served as guest director for YA International Music Outreach tours in Europe, the UK, Japan, Hong Kong, Singapore, and South Africa. He even taught English Composition at the YA College of the Performing Arts for three years.
Bruce has been contracted as a writer and director for a number of The Young Americans' projects over the last three years, including summer camp tours, The New Kids Shows, and convention shows. He has also contributed arrangements for The Young Americans' annual Christmas show.  This past summer, Bruce was a valued member of the team that brought The YA dinner theater show to life at The Highlands Resort in Harbor Springs, Michigan.
All three of Sampson's daughters were members of YAs as well.
In addition to his experience with YAs, Bruce has written, directed, and produced all over the United States and three cities in China. He has written shows for Disneyland and Knotts Berry Farm and co-produced an award-winning dinner theater in Newport Beach for 5 years.
Bruce is "honored and excited to have this opportunity to continue contributing to this organization that has been such a major part of my life and that of my family."
Belle Hein (she/her)
– Production Coordinator
Email: bhein@youngamericans.org
Phone: (951) 493-6753 Ext: 110
Belle has been involved in theater since she was eight years old and has enjoyed being both on and off stage, learning all aspects of live performance. She joined The Young Americans in 2018 as a technical intern where she found her passion for lighting. She toured across the U.S. and Japan with the organization, experimenting with lighting design. Belle graduated with an Associate in Child and Adolescent Development and plans to fulfill her dream of becoming a Kindergarten teacher.
Justin Bobbs (he/him)
– 
Production Coordinator
Email: jbobbs@youngamericans.org
Phone: (951) 493-6753 ext: 104
Justin joined The Young Americans in 2015, participating in eight tours, taking on leadership roles, and eventually choreographing numbers for the group. After his time there, Justin went on to audio engineer for television and live performance, working on shows such as Shameless and Generation. Justin is also a music producer, with credits alongside artists such as Miguel, The Weeknd, SiR, Matt Corby, Nick Hakim, Lucky Daye, and more. Justin was nominated for a Grammy in 2019 for his contribution to the Critically acclaimed album "Black Panther: The Album" curated by Kendrick Lamar.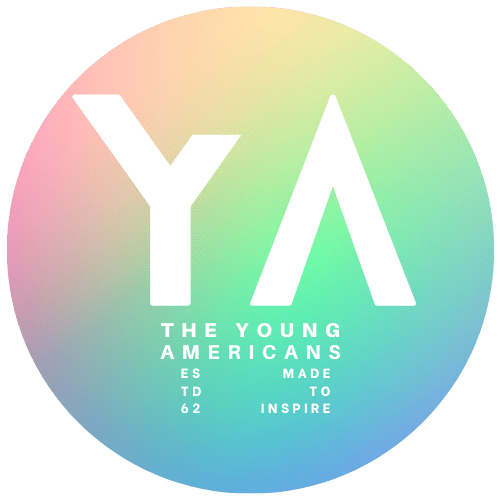 Rumeya Balendran (she/her)
– Accounting Supervisor
Email: rbalendran@youngamericans.org
Phone: (951) 493-6753 ext: 106
Giselle Martinez (she/her)
– Office Supervisor
Email: gmartinez@youngamericans.org
Phone: (951) 493-6753 ext: 111
Some of Giselle's interests include painting, catching sunsets, vibing out to all genres of music, cooking/baking, fashion and photography. Currently a Senior in college, Giselle is eager to further her Accounting career with the guidance of the amazing Finance Team. As a former dancer, Giselle is dedicated toward applying her appreciation for the arts in our Programs, to guide the community and future Young Americans blossom!
Mohammad Shahisaman (he/him)
– Dean of Instruction
Email: mshahisaman@yacollege.edu
Phone: (951) 493-6753 ext: 107
Mohammad graduated from California State University Fullerton with a B.A. and M.A. in English. He began his tenure at The Young Americans College in 2015 as the Breadth of Knowledge Department Chair. In 2020, he became the Dean of Instruction and is focusing on expanding equity, diversity, and inclusion within the college's curricula.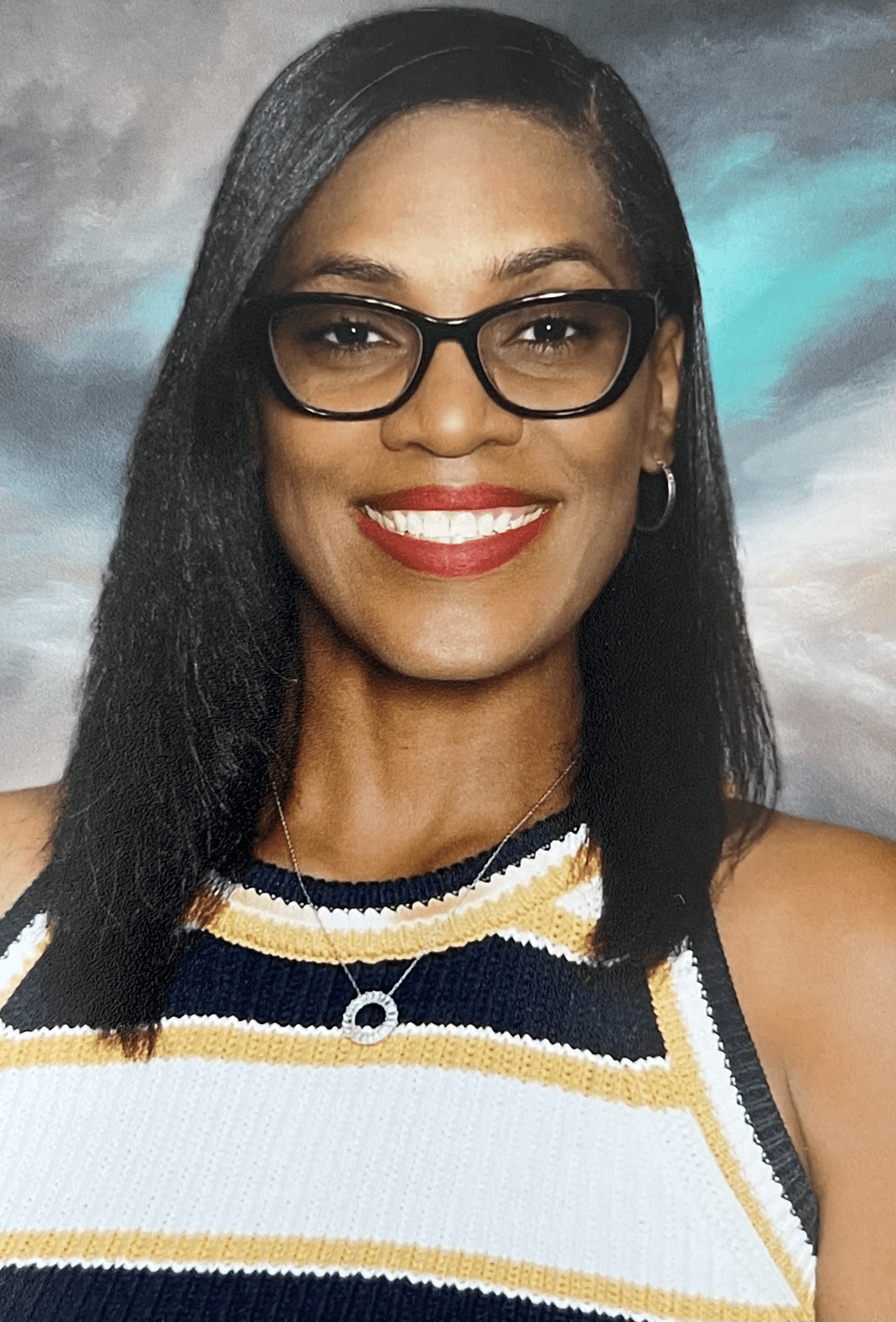 Juandretta Murphy (she/her)
– Dean of Students
Email: jmurphy@yacollege.edu
Phone: (951) 493-6753 ext: 108
Shinda Burrell (she/her)
– Admissions Recruitment
Email: sburrell@yacollege.edu
Phone: (951) 493-6753 ext: 114
Kendra Shaw (she/her)
– Harbor Springs Camp Coordinator 
Email: kshaw@harborps.org
Mandi Richards (she/her)
– Harbor Springs Camp Registration
Melissa Robinson, RN (she/her)
– Michigan Performer Wellness Advocate
 Kristy Balthazor (she/her)
– Arkansas Dinner Theatre Manager
Email: Centerstageeureka@gmail.com
Phone: (479) 239-2062
Website: https://centerstageeureka.com