WE ARE COMING BACK, KENDALLVILLE!
We are excited to announce our return to Kendallville, IN! The Young Americans have an amazing workshop planned for February 23 – 25, 2023!
Registration is limited to 175 spots. Registration will go live soon!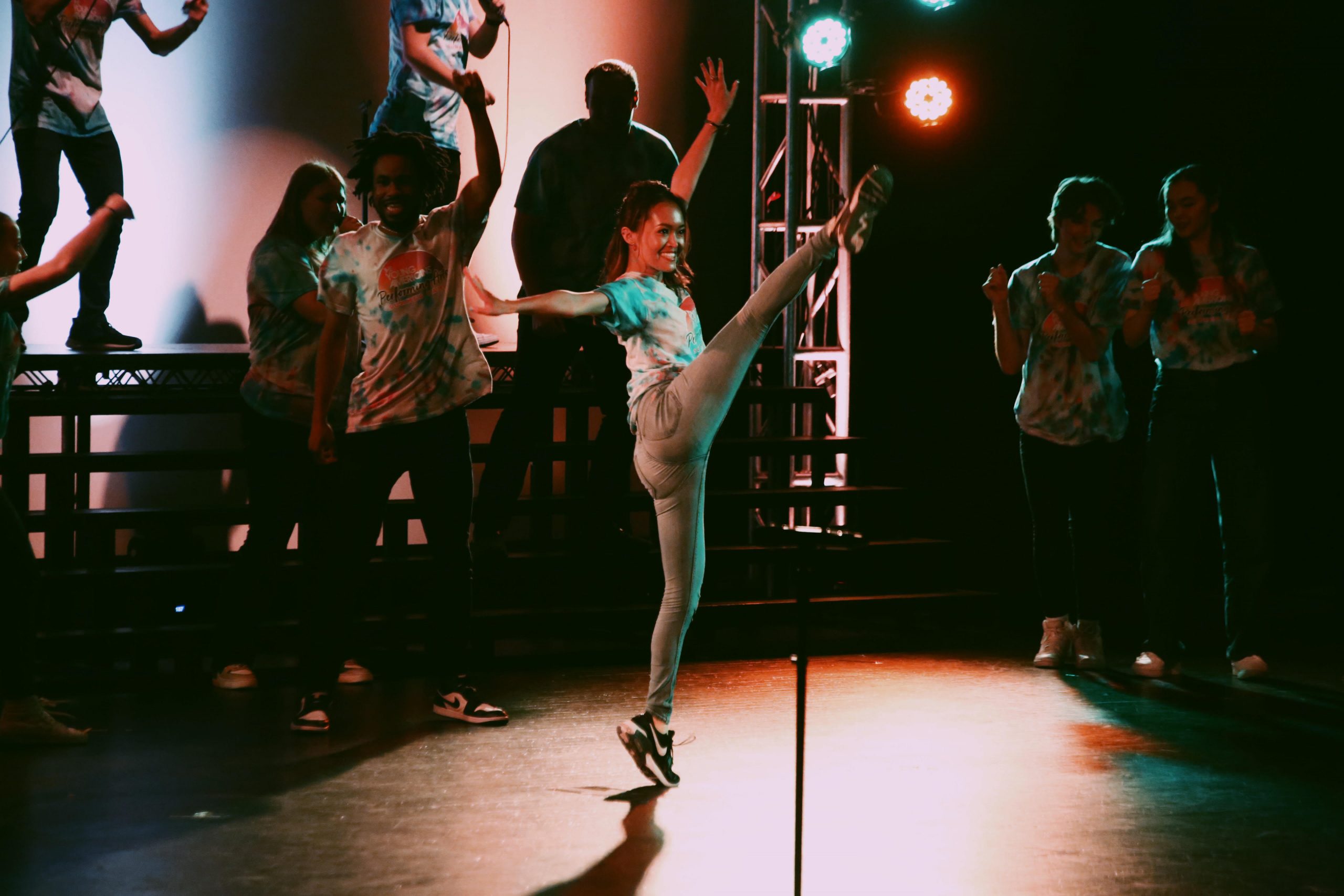 The Young Americans Performing Arts Workshop brings an incredible combination of high-energy, team-building, confidence-boosting FUN! Our cast is specially trained to provide a safe and fun atmosphere for students to learn, explore, create, and GROW! Workshops are designed to develop participants performing arts skills in singing, drama, and dance.
Unlike other music performance workshops, no prior training or experience in singing, dancing, and acting is necessary. By the end of the third day, participants will learn and perform a one-act variety show, comprised of campers and The Young Americans' performances, for their family and friends.
Each of the three days of workshop is filled with enthusiasm, encouragement, and care culminating in a staged-performance at the end of the third day! Workshop registration is limited so that The Young Americans are able to reach every student through individual attention to reveal their best qualities as performers and people. Our unique teaching style provides an encouraging environment for students to realize their potential and achieve the seemingly impossible goal of producing fully-staged shows in just three days! First-time participants, in 3rdgrade through seniors are always welcome! The registration cost is $75 per participant. 
Workshop is open to students entering 3rd grade through students in their senior year.
Students should wear comfortable, school-appropriate clothing and supportive shoes throughout the workshop.
Workshop dress code will be that of the host school.
 Every participant will receive a t-shirt to wear for the performances and should wear it with dark jeans, pants, or leggings. Please no shorts for the show(s).
YA Does not discriminate on gender expression or identity as part of the dress code.
Adults: $12.00 usd
Children: $10.00 usd